SOMETHING'S MISSING...
This article is a stub. Help Alchemia Story Wiki by expanding it!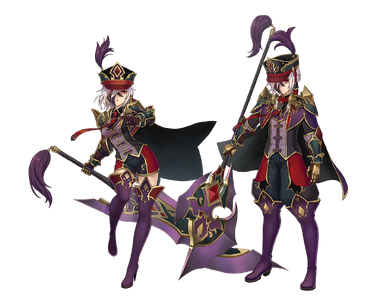 We are holding Madness Order Lotto that includes various Avatar Armors you can get!
Also, we will be giving away a Special Emotion as you purchase 11x spins for limited-time-only! Take this opportunity and give it a try!
Special Emotion
Edit
et a Special Emotion for 11x Spins! Get "Berserk"! Now players purchasing 11x spins at the Lotto can receive this emotion.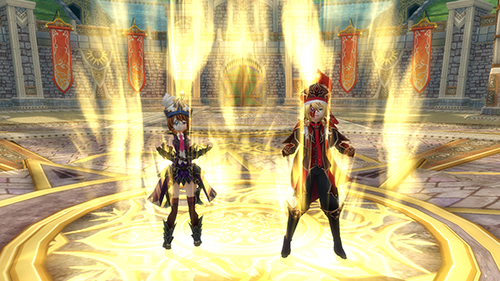 Lotto Armor
Edit
Rage Officer
Edit
❖ Rage Officer

Female only
UR Rage Peaked Cap
Parts: Head
HP
+128

Male only
DEF
+24
MDEF
+16
Element: Fire
+50

Female only
UR Rage Officer Coat
Parts: Top
HP
+275

Male only
DEF
+61
MDEF
+31
Element: Fire
+50

Female only
UR Rage Officer Boots
Parts: Bottoms
HP
+244

Male only
DEF
+64
MDEF
+43
Element: Fire
+50

For both male/female
SR Mask of Madness
Parts: Accessory
ATK
+15
Element: Fire
+15
Lunatic Officer
Edit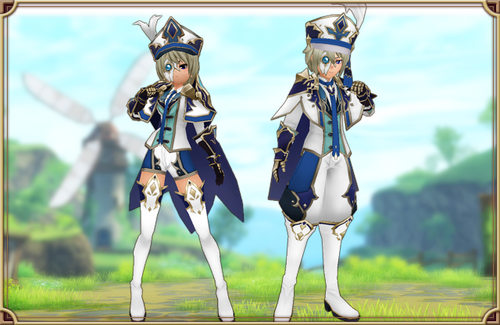 ❖ Lunatic Officer

Female only
UR Lunatic Peaked Cap
Parts: Head
HP
+128

Male only
DEF
+24
MDEF
+16
Element: Water
+50

Female only
UR Lunatic Officer Coat
Parts: Top
HP
+275

Male only
DEF
+61
MDEF
+31
Element: Water
+50

Female only
UR Lunatic Officer Boots
Parts: Bottoms
HP
+244

Male only
DEF
+64
MDEF
+43
Element: Water
+50

For both male/female
SR Mask of Bloodless
Parts: Accessory
MDEF
+15
Element: Water
+15
Vice Officer
Edit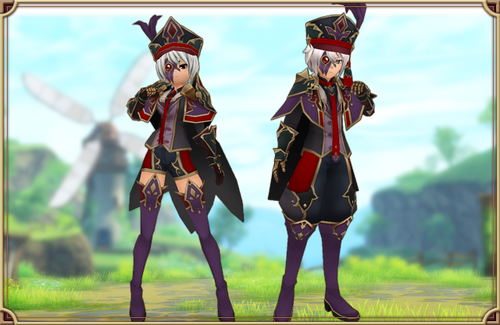 Purge Officer
Edit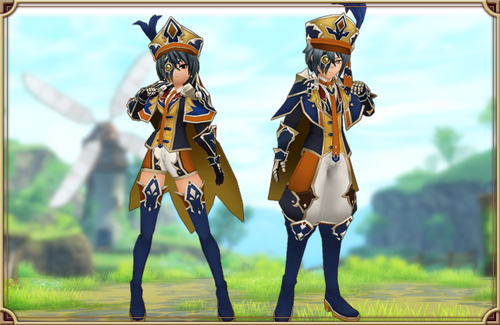 Lotto Items
Edit
❖ Rarity: UR ★★★★
| Parts | Element | Name |
| --- | --- | --- |
| Head | Fire | Rage Peaked Cap |
| Head | Water | Lunatic Peaked Cap |
| Head | Earth | Vice Peaked Cap |
| Head | Wind | Purge Peaked Cap |
| Top | Fire | Rage Officer Coat |
| Top | Water | Lunatic Officer Coat |
| Top | Earth | Vice Officer Coat |
| Top | Wind | Purge Officer Coat |
| Bottoms | Fire | Rage Officer Boots |
| Bottoms | Water | Lunatic Officer Boots |
| Bottoms | Earth | Vice Officer Boots |
| Bottoms | Wind | Purge Officer Boots |